'Ia ora na ! Bienvenue sur la 1ère plateforme polynésienne de financement participatif
Explore the projects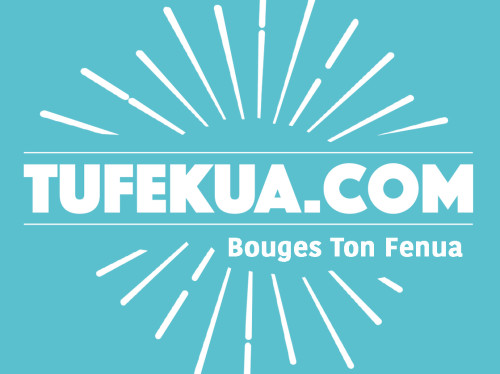 Le site 100% local où tu peux partager tes passions, rencontrer de nouveaux amis, participer et organiser des sorties (sportives, culturelles ...) sur toute la Polynésie .
current collection
Un jeu de carte 100% local, drôle et original pour toute la famille !
current collection
---
32 backers
XPF 196,700 pledged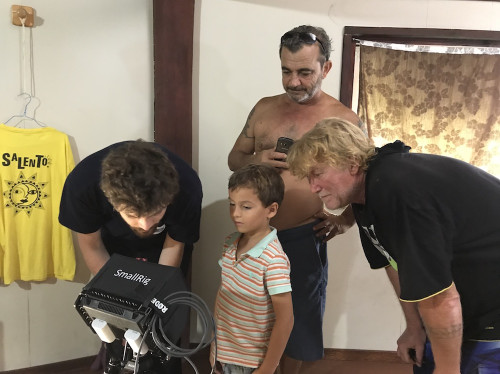 Aidez-moi à financer le montage de mon second clip !
complete collection
---
25 backers
XPF 185,062

€ 1,555

pledged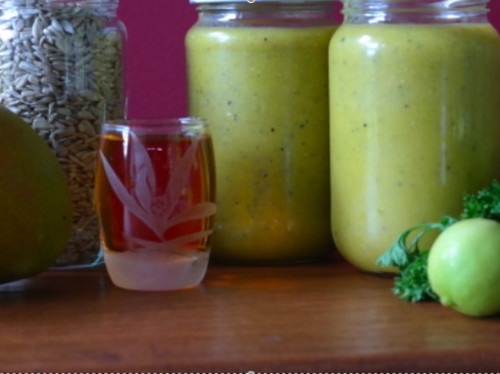 La première formule d'alimentation responsable artisanale de Tahiti a besoin de vos encouragements et de votre participation pour s'équiper de matériel professionnel.
complete collection
---
26 backers
XPF 361,988

€ 3,042

pledged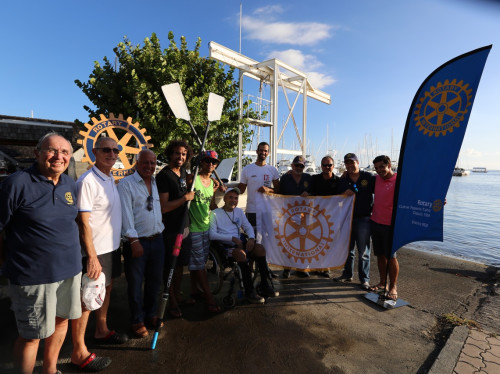 To promote the oar for the people in situation of handicap, Polynesia!
complete collection
---
61 backers
XPF 3,707,434

€ 31,155

pledged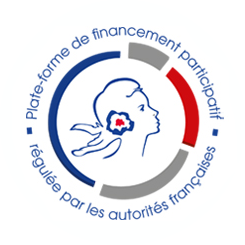 Plateforme de financement participatif immatriculée à l'ORIAS sous le n° 18002835 en tant qu'intermédiaire en financement participatif (IFP) est partenaire de Mangopay, établissement de paiement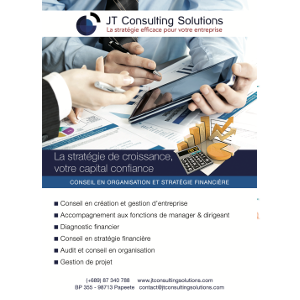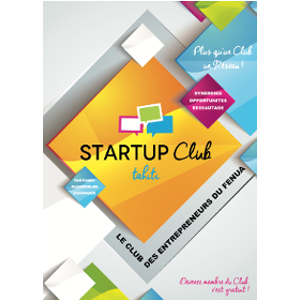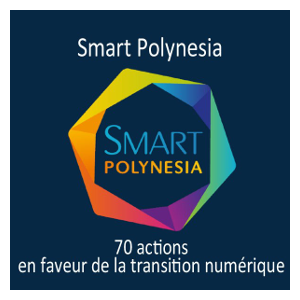 Retour en haut de la page