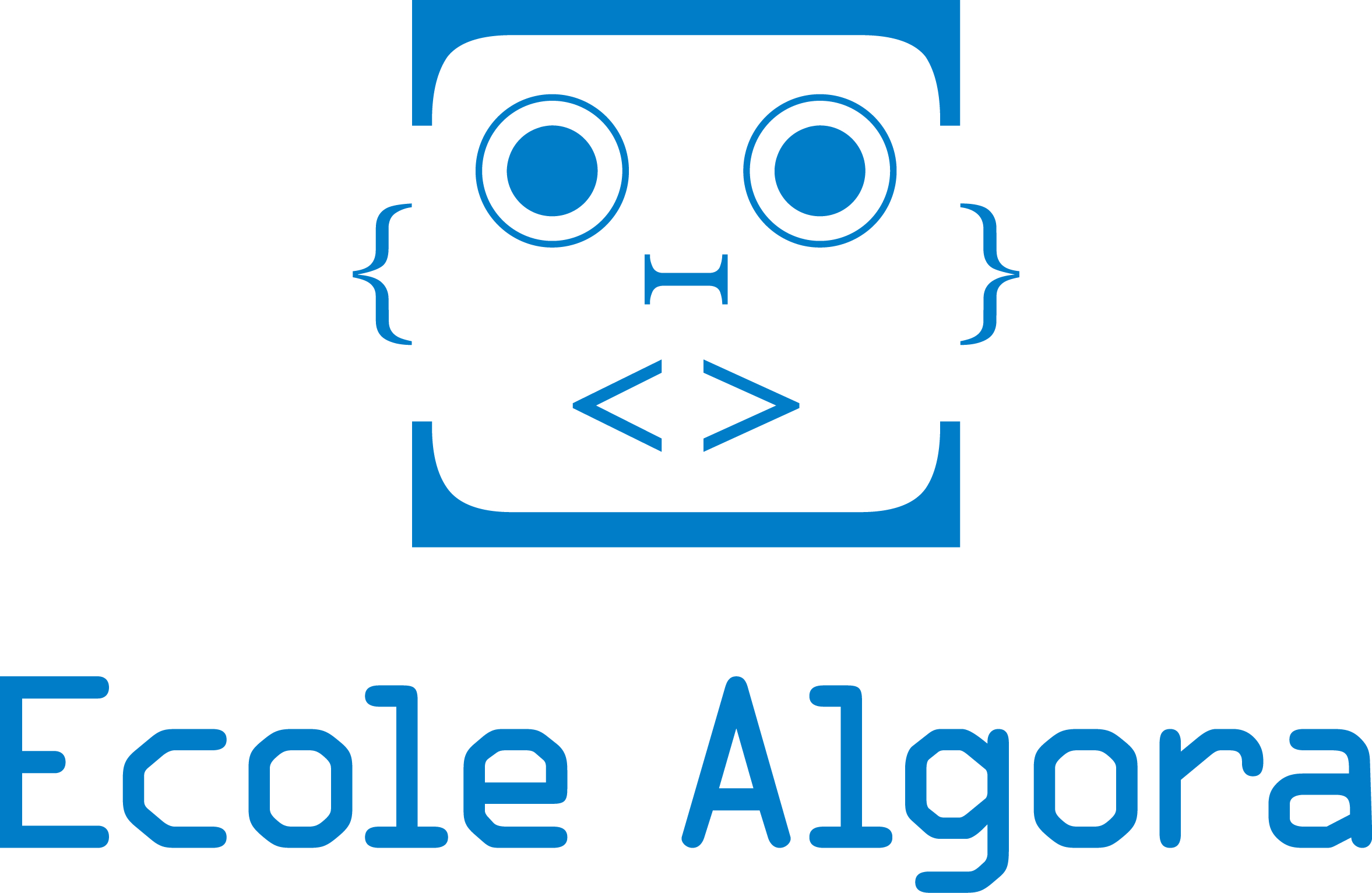 Stages vacances de programmation pour les enfants des îles - Ecole Algora Tahiti
Stages vacances de programmation pour les enfants des îles - Ecole Algora Tahiti
Donnez l'opportunité aux enfants des îles de découvrir le monde du numérique et ses métiers d'avenir, en contribuant au déplacement de l'école Algora Tahiti
SELECT YOUR WIDGET AND YOU CAN SIMPLY COPY THE HTML CODE IN THE FRAME BELOW ON YOUR WEBSITE OR BLOG.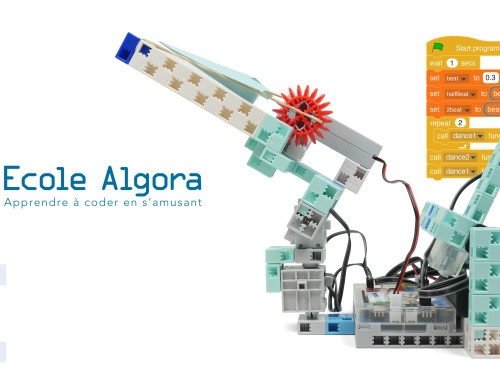 Donnez l'opportunité aux enfants des îles de découvrir le monde du numérique et ses métiers d'avenir, en contribuant au déplacement de l'école Algora Tahiti
complete collection
---
23 backers
XPF 171,479

€ 1,441

pledged
Copy and paste the html code above in the code of your website or blog. The project will appear in an integrated widget to your website or your blog.
Retour en haut de la page