Festival Tatau i Moorea
Festival Tatau i Moorea
Nous organisons un festival culturel sur les techniques de tatouage traditionnels et autochtons du 12 au 19 septembre 2018 au Centre culturel Te Pu Atiti'a
SELECT YOUR WIDGET AND YOU CAN SIMPLY COPY THE HTML CODE IN THE FRAME BELOW ON YOUR WEBSITE OR BLOG.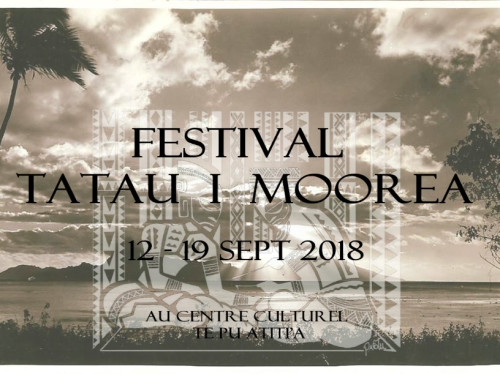 Nous organisons un festival culturel sur les techniques de tatouage traditionnels et autochtons du 12 au 19 septembre 2018 au Centre culturel Te Pu Atiti'a
complete collection
---
8 backers
XPF 150,000

€ 1,261

pledged
Copy and paste the html code above in the code of your website or blog. The project will appear in an integrated widget to your website or your blog.
Retour en haut de la page